MySantaReports Holiday Tree
Choose an ornament to get started! Click your favorite blinking ornament and enjoy all the fun activities Santa and his elves have to offer!
Report to Santa
Add A Wish List
Write A Letter to Santa
North Pole News
Christmas Games
Santa's Joke of the Day
Report Your Elf
Book A Live Santa
Click Here Book Your Home Visit With Santa
Wish List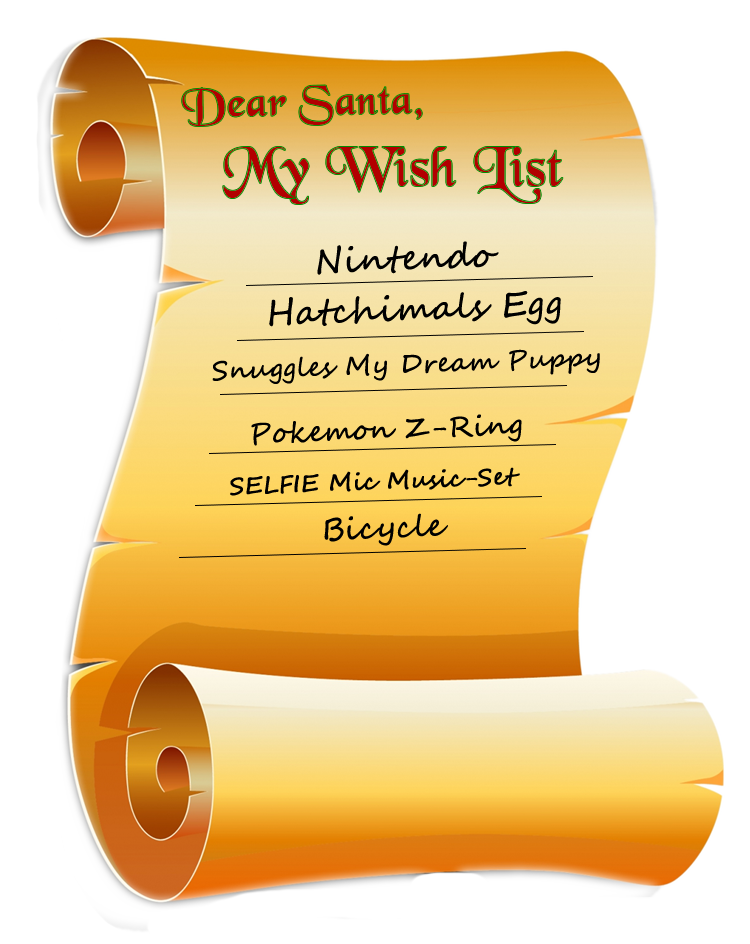 Be sure to tell Santa the three most important things you want for Christmas
See the Nice List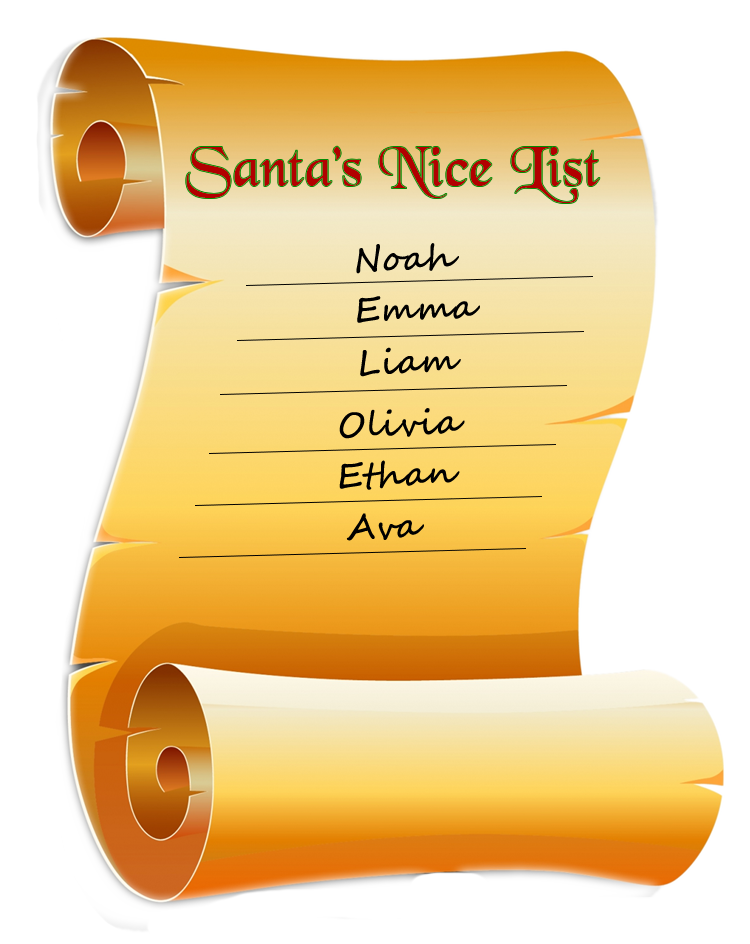 See Your Name on the Nice List - remember be good to stay on the list!
Report To Santa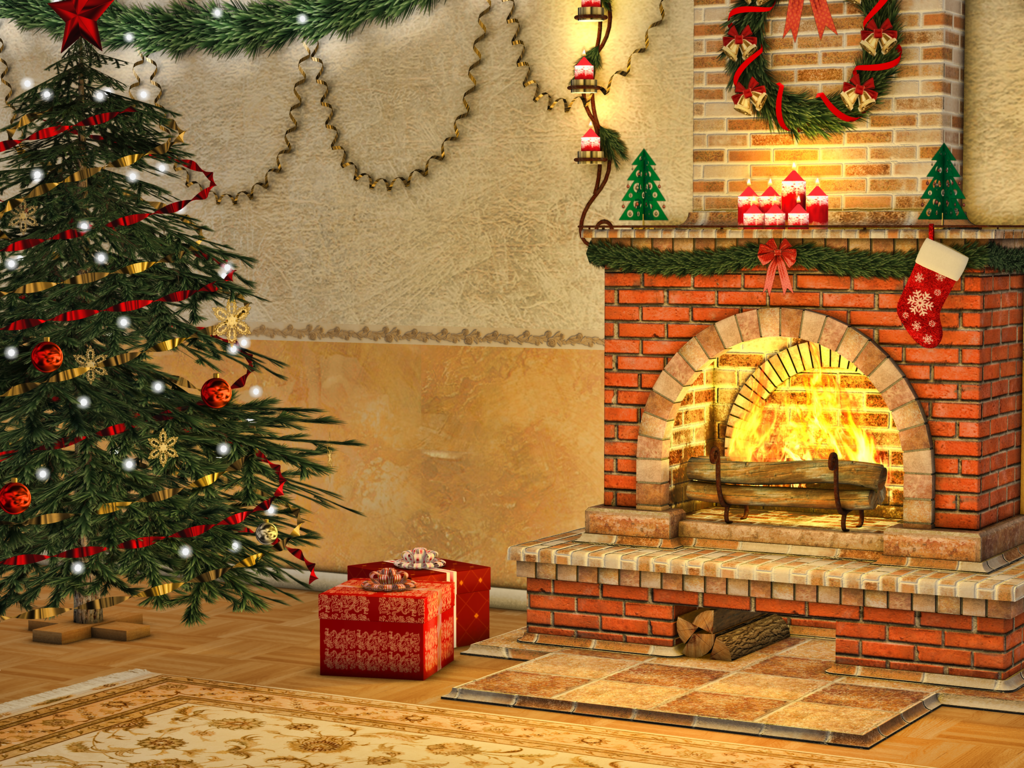 Report to the big man himself
Santa's Joke of the Day
Help Santa stay Jolly by laughing at his jokes with him. There is a new one every day. Coming soon!
Report Your Elf
Check in on all the activities Santa's little helpers have been up to at the north pole.
Account
Check in, edit or update your account information
Logout
When you're all done - you can logout!